NYANA

Historical Overview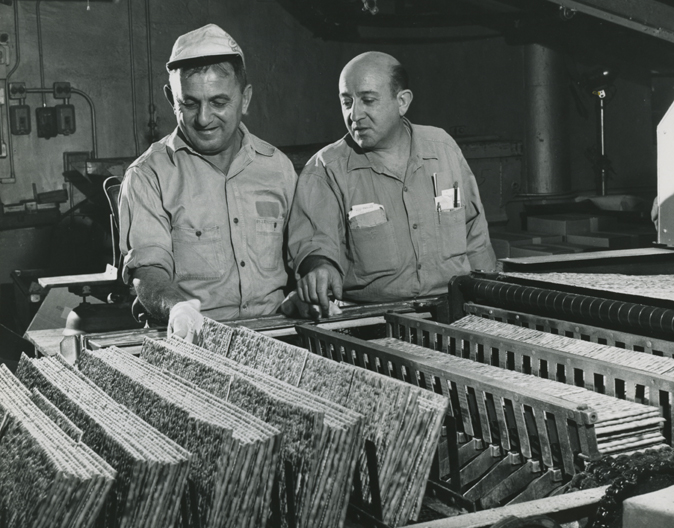 A crisis was emerging in the aftermath of World War II. Hundreds of thousands of Jewish refugees and other displaced people were forced to live in refugee camps in Eastern Europe and were in desperate need of help.
Jewish organizational leaders began mobilizing resources in America to bring refugees to the United States. As more and more Jewish refugees chose to rebuild their lives in New York, it was clear a local resettlement agency was needed. That was 1949, the year NYANA — New York Association for New Americans — was born.
Over the years NYANA provided resettlement assistance to Jewish refugees from Cuba, Hungary, Romania, Czechoslovakia, Iran, Syria and the Soviet Union. NYANA's experience in addressing the cultural and emotional needs of a diverse Jewish population adjusting to life in America prepared the agency to help refugees of all faiths.
In 1972, NYANA evidenced the far-reaching application of the agency's experience by working with Ugandan refugees. And by 1975, NYANA was regarded as a national safety net, serving clients from around the world. The crises of the Southeast Asian "boat people" and the horrors of Cambodian "killing fields" were among other tragic events that brought new waves of refugees to America. Once again, NYANA was there to help.
Throughout the 80s and 90s, NYANA continued to assist refugees from other countries, including the resettlement of over 250,000 Jewish refugees from the former Soviet Union, refugee boat people from Haiti, and Tibetan refugees through a partnership with The Office of Tibet and the Tibetan U.S. Resettlement Project.
Since the mid-90s, the flow of refugees from around the world has slowed. However, recognizing that a critical need still exists, NYANA continues to support thousands of legal economic immigrants in their efforts to find a brighter future for themselves and their families.
In 2008, after nearly 60 years of activity, the Board of Directors of NYANA, taking note of the demographic and historic changes in New York which had directly affected NYANA's mission, made a decision to cease operations.
Some of the organizations functions of NYANA have been assumed by F·E·G·S Health and Human Services System whose contact information is on the Contacts Page of this website. Until NYANA is completely dissolved by legal process, the temporary CEO of NYANA is Joe Lazar who can be reached at jlazar@lazarcg.com. The NYANA Archives were transfered to YIVO in 2008.
NYANA ARCHIVES
The NYANA Archives have been deposited at the YIVO Institute for Jewish Research. Contact Ettie Goldwassser: egoldwasser@yivo.cjh.org or call
212-294-6157.